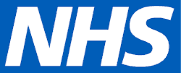 Our History
Melaphone Visual Audio
The Melaphone was developed in the late 60's by the late Jim Talbot, an entrepreneurial engineer.
It has been under constant review and improvement since then. The acoustic system remains largely unchanged as nothing has proved to be better than what we are currently making but some of the materials have been changed over the course to make it lighter to ship and easier to dual source the materials used.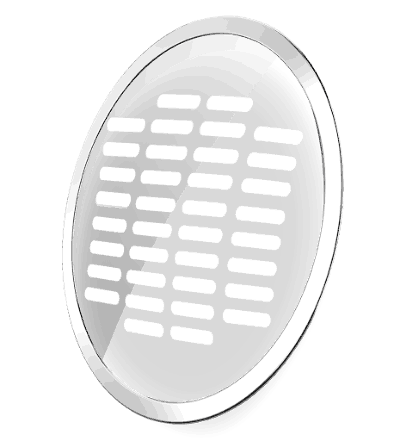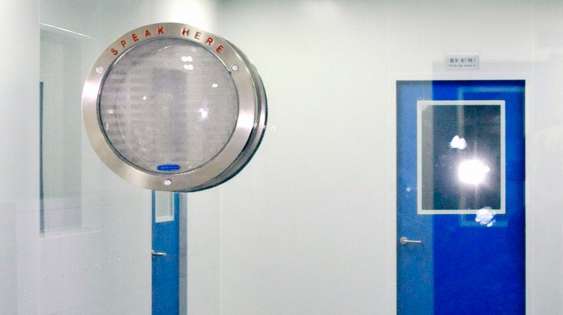 Talbot Designs Ltd, Jim Talbot's development company, was purchased by the current directors in 1963 and they continued to make the product until Anna Talbot (Jim Talbot's widow) decided to sell the firm's name and goodwill to Signtrade Ltd, also owned by the directors of Talbot Designs.
We continue to make and sell the Melaphone products all over the UK and world.