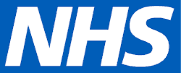 Melaphone
Visual Audio
Melaphones are used in many diverse security and dust sensitive situations throughout the World, from simple kiosks in amusement parks to highly protected areas in pharmaceutical laboratories and clean room areas where secure germ free and dust free conditions are of the essence. We are able to assist customers with advice as to how melaphones may be adapted to suit their individual requirements.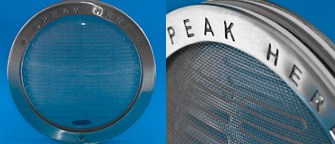 Melaphone is fitted with a Polycarbonate Guard which has a very high impact strength thereby providing a considerable degree of physical security against assault and snatch.
The melaphone Stainless Steel Mesh Guard Cover gives considerable additional protection to the user and to the melaphone unit. It inhibits determined damage to the sensitive diaphragm without impairing the qualities of speech or viewing. The guard covers are easily fitted and maintained. Melaphone is supplied in two sizes – small circular, large circular.
Euro Price List March 2018
Please click here to download our latest price list
US Dollar List March 2018
Please click here to download our latest price list
Please click here to download our assembly sheet
Sterling Price List March 2018
Please click here to download our latest price list
Please click here to download our data sheet
Test Certificate ISO14644-1 Level 5
Please click below to download our ISO 14644-1 Level 5 accreditation certificates